During the course of the year your child may be involved in educational field trips, excursions, group days or performances by visiting artists.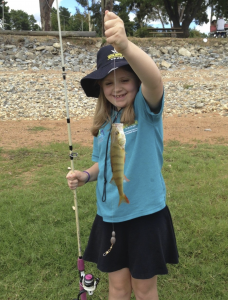 These are planned:
to provide first hand learning experiences for the children as part of the school program
to extend the children's range of experiences
as a special event to mark the end of term
to develop transition for grade 5 & 6 students to Secondary College
Excursions are important educational events so we expect all children to attend.
Parents should also be aware that the School Council always subsidises travel on excursions to minimise expenses to families.
If you are having financial difficulty in sending your child on excursions please contact the principal.  All discussions will be strictly confidential and we may be able to help.